Home Check Service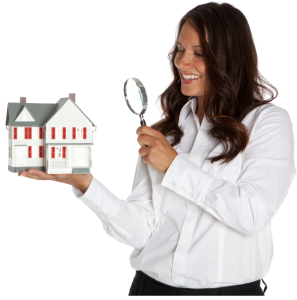 We provide a service called "HOME CHECK" at a very reasonable price.
We visit your unoccupied property bi-weekly (normally a requirement of most home insurance policies) and check your home interior & exterior – heating – plumbing – appliances – windows – doors – lights and timers.
Reports are e-mailed to you with pictures.
While you are away you can feel confident that your second home or recreation property is
regularly monitored and maintained by people who are professionals and take their work seriously.