Mosher Contracting Co.
A division of Sea To Sky Handyman Services Ltd.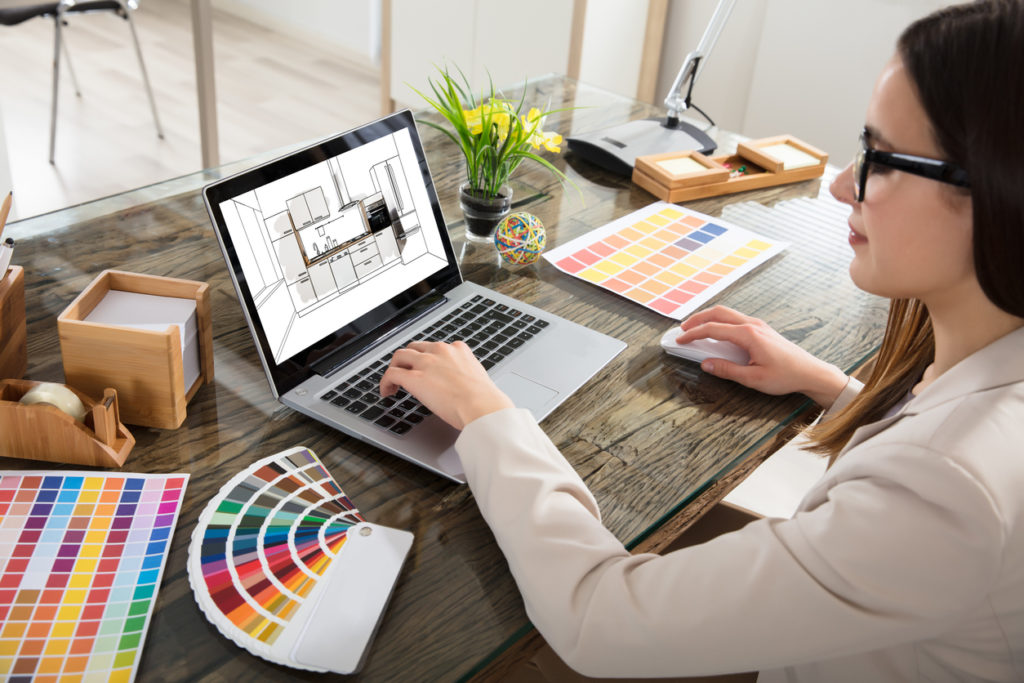 Specializing in construction management, we work with architects, designers (yours or ours) and most importantly you, to make your remodeling ideas and plans come to life. We start the process with an on-site meeting to discuss the scope of your project and your ideas. We then take this information and build a plan, cost estimate, and project schedule to review with you. Drawings and design details are documented for sign off and a permits applied for at the RMOW Building Department.
---